Industries – Mussels


The Prince Edward Island mussel industry is Canada's top producer and exporter of rope cultured blue mussels. PEI has earned its reputation for high quality standards based on the diligence and pride of Island growers, processors and industry stakeholders.
More than 44 million pounds (20,307 tonnes) of mussels were produced last year.
PEI accounts for approximately 80 per cent of Canadian mussel production.
PEI's aquaculture industry contributes approximately $60 million to the Island economy, with more than $11 million paid in salaries annually.
PEI blue mussels grow naturally in our nutrient-rich waters and are self-sustained with no feed or additives. Using the longline system, our farming process consists of naturally collected mussel seed being placed in mesh sleeves which are suspended in the water column.
The result is a mussel renowned worldwide for its superior flavour and consistent high quality. This is assured by the industry's advanced technology and through joint shellfish monitoring programs conducted by the provincial and federal governments. This commitment to quality ensures that PEI mussels remain a universally recognised product with a major share in the world marketplace.
Mussel production is one of the building blocks of our Island community heritage. Generations of hard-working mussel growers and processors have farmed our coastal waters with pride, with many operating family-run businesses.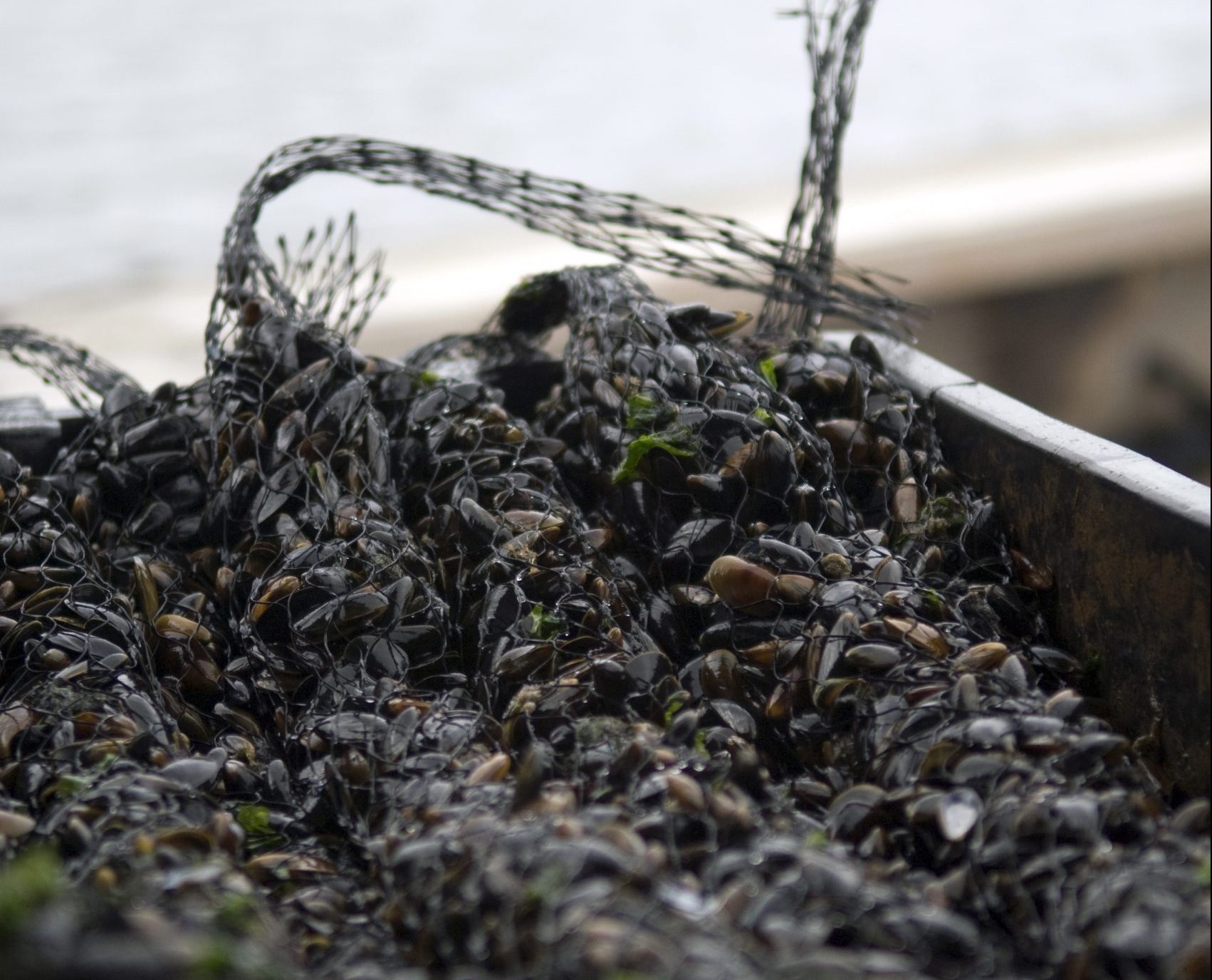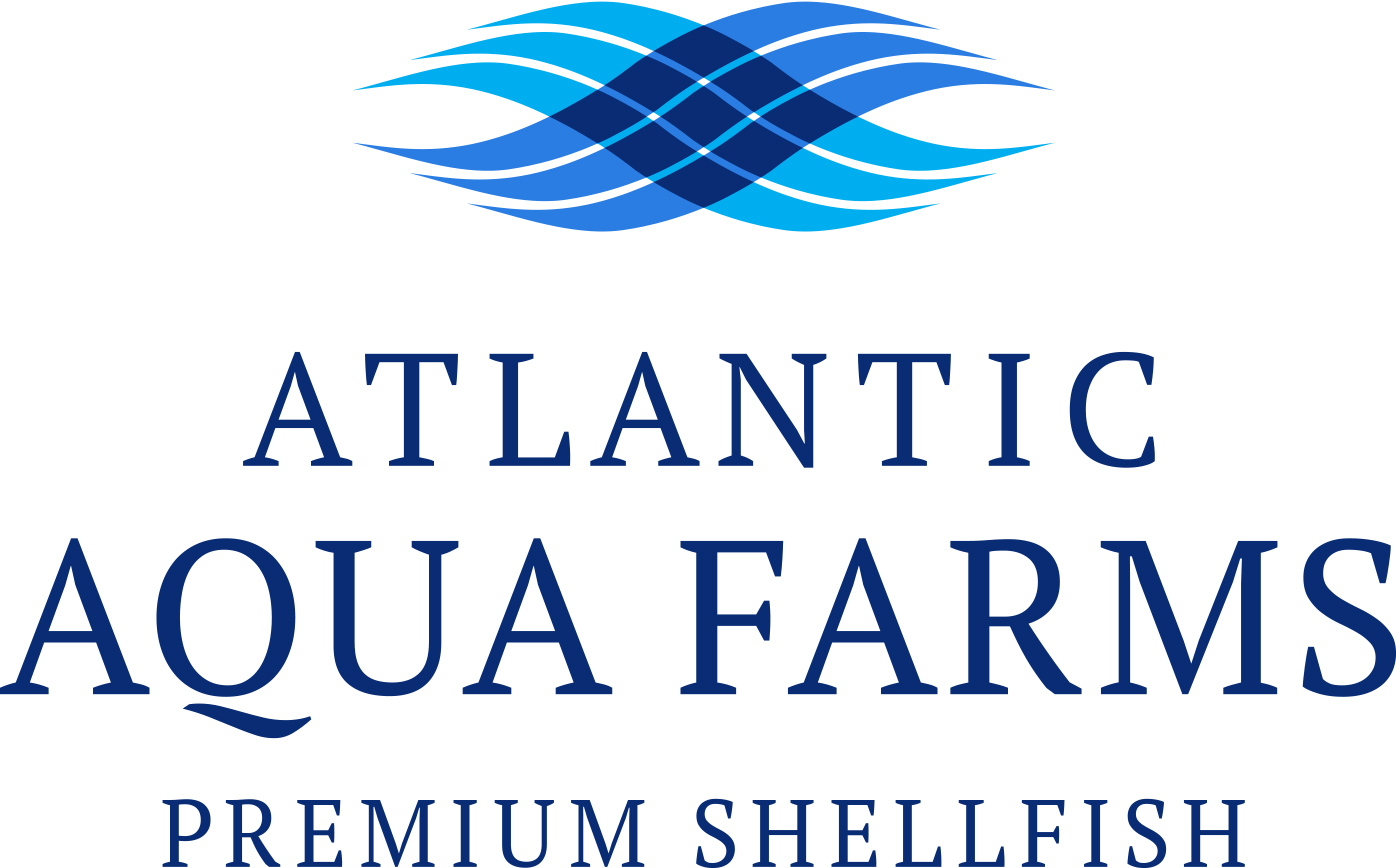 ATLANTIC AQUA FARMS
Atlantic Aqua Farms is North America's largest grower and processor of the widely recognized, high quality, Prince Edward Island Mussels under the brand name Canadian Cove.

EAST RIVER SHELLFISH
East River Shellfish grows mussels out of Tracadie Bay, Savage Harbor & St Peters Bay in the heart of beautiful Prince Edward Island, where great things happen.

PRINCE EDWARD AQUA FARMS
Prince Edward Aqua Farms in New London, PEI has been processing top quality shellfish since 1989. Their Island Gold Blue Mussels are enjoyed in homes and in fine dining establishments across North America and beyond. From home cooks to culinary chefs, Island Gold blue mussels are a favourite as they are so easy to prepare and even easier to enjoy.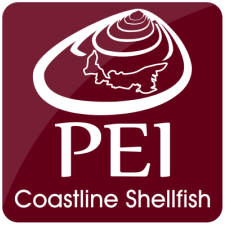 W & R FISHERIES
W & R Fisheries is a family operation located in historic Georgetown where the Three Rivers meet. Since the early 1980's, we have been supplying restaurants, retailers and consumers with fresh PEI fish, mussels, oysters, and clams. Our new mussel processing plant was built in 2015 and is registered by the Canadian Food Inspection Agency and is on the US Food and Drug Agency Shellfish Shippers List. Our products are delivered to the plant by boat to ensure they are the freshest possible and we follow a strict Quality Management Program.